About Us
LYT Việt Nam VIETNAM CO., LTD – LEADING SERVICES QUALITY ANNOUNCEMENT
HISTORY OF FORMATION
– Established time: April 2016
– Location: No. 14, 2A Street, KDC 6B Intresco, Hamlet 5, Binh Hung Commune, Binh Chanh District, HCMC, VIETNAM
– Founder: CEO Lam Thi Bich Ngoc
Initial RESULTS
– More than 500 businesses have signed to use products and services, of which nearly 200 are sustainable customers
LOCATION
– The main product of the company is the service of quality announcement and product inspection. At the same time, support businesses and traders in applying for import and export licenses, certificates (CFS, HC, …), liquor licenses, advertising licenses, barcodes, certificates qualified establishments, certificates of food safety,…
– Target customers: Domestic and foreign businesses, traders and manufacturers
VISION
Becoming a leading company in Product Quality Inspection and Disclosure Services in Vietnam market, and at the same time a priority when businesses, traders, and production units need support. assistance with procedures for applying for permits and certificates.
MISSION
  For customers 
Accompanying manufacturers and traders in announcing good quality and safe products for consumers' health.
   For employees 
Create opportunities to develop yourself with a professional and friendly working environment. Improve the quality of life of employees.
For the community 
Contributing to creating added value, towards the common development of society.
CORE VALUES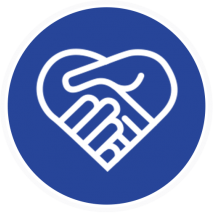 Heart: (Conscientious)
LYT Việt Nam always put the word Heart on the top, considering the customer is the center. Conscientious and devoted service to satisfy the needs of customers.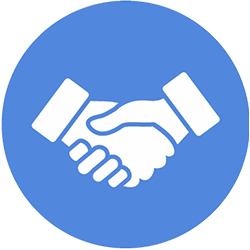 Prestige: (Prestige)
 One word Prestige – ten thousand Beliefs. LYT Việt Nam appreciates the trust of customers. Therefore, the prestige is "Kim chi nan" throughout the operation of the company.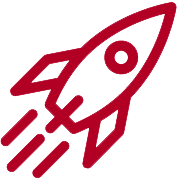 Speed: (Quick)
LYT Việt Nam takes the word Speed as "competitive weapon". Not only attaches great importance to speed, but also emphasizes efficiency in every action.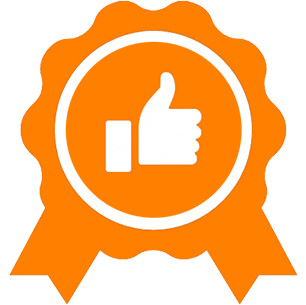 Integrity: (Quality)
LYT Việt Nam commit to bring integrity in each solution.
– Contact hotline to answer questions: 0916 540 904
– Address:  congbohopquy.maps
– Website:  congbohopquy.com
– LikedIn:  Likedin-congbohopquy
– Zalo:  zalo-congbohopquy
– Youtube: Youtube-congbohopquy
– Tiktok: Tiktok-congbohopquy
– Fanpage:  Facebook-congbohopquy