LYT Việt Nam VIETNAM – LEADING SERVICE PRODUCT QUALITY ANNOUNCEMENT
SERVICE
CORE VALUES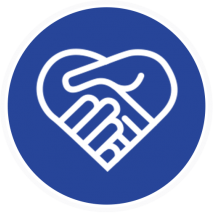 Heart: (Conscientious)
LYT Việt Nam always put the word Heart on the top, considering the customer is the center. Conscientious and devoted service to satisfy the needs of customers.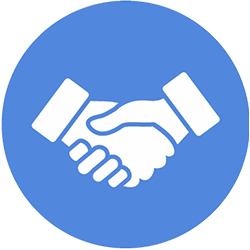 Prestige: (Prestige)
 One word Prestige – ten thousand Beliefs. LYT Việt Nam appreciates the trust of customers. Therefore, the prestige is "Kim chi nan" throughout the operation of the company.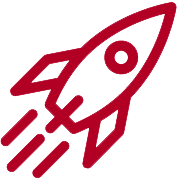 Speed: (Quick)
LYT Việt Nam takes the word Speed as "competitive weapon". Not only attaches great importance to speed, but also emphasizes efficiency in every action.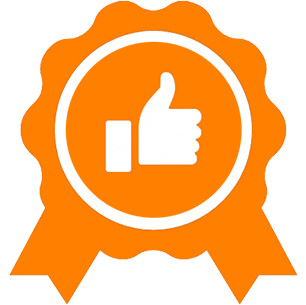 Integrity: (Quality)
LYT Việt Nam commit to bring integrity in each solution.
IMAGE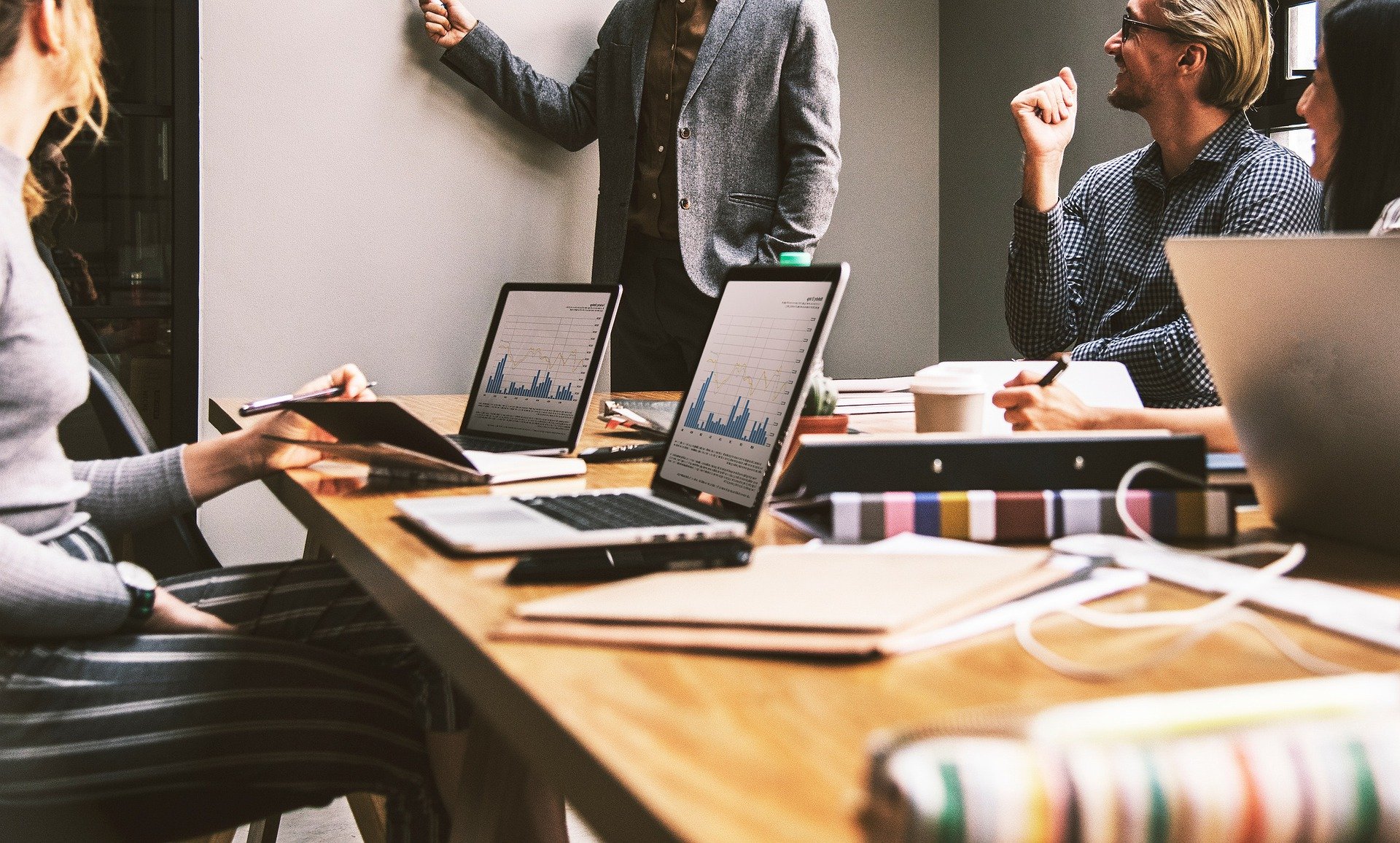 CÔNG TY TNHH DƯỢC THẢO TERESA AN VŨ
Ms Vân (người đại diện) : " Tôi rất hài lòng về dịch vụ Quảng cáo thực phẩm bảo vệ sức khỏe của LYT Việt Nam trong quá trình xử lý nhanh chóng, đáp ứng được mong đợi của bên khách hàng. "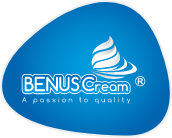 CÔNG TY TNHH SX TMDV ĐẠI SONG VIỆT
Mrs Trang (người đại diện) : " Công ty tôi đã sử dụng dịch vụ cấp giấy phép an toàn vệ sinh thực phẩm của LYT Việt Nam. quá trình xử lý nhanh chóng, chuyên viên tư nhiệt tình, chất lượng dịch vụ TỐT "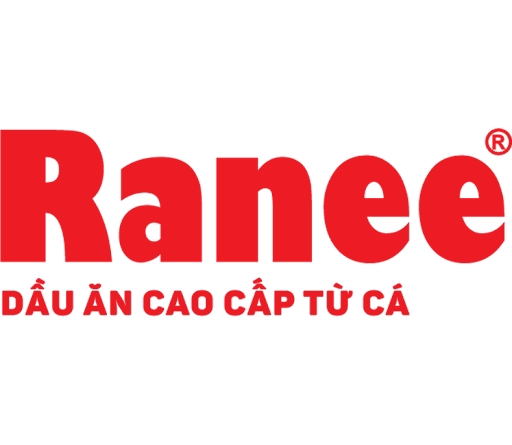 CÔNG TY CỔ PHẦN DẦU CÁ CHÂU Á
Mr Tuấn ( người đại diện ) : " Chất lượng dịch vụ tốt , hoàn thành thủ tục nhanh chóng , chúc LYT Việt Nam ngày càng thành công"
Partner